We are leading the movement for increased community ownership of land and affordable housing
Supporting the creation of a CLT in every local area that wants one
We are the Community Land Trust Network.
We lead a movement working for a community land trust in every community that wants one.
We are mainstreaming the community ownership of land for affordable housing and other assets in public policy and market practice.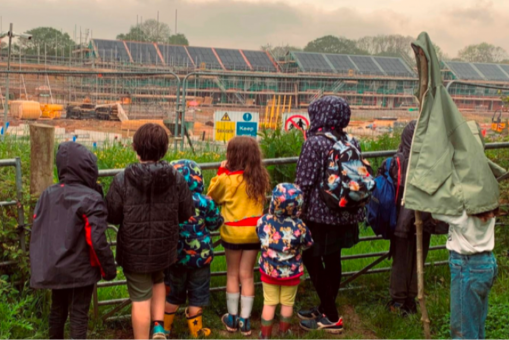 CLTs changing communities
CLTs across the country are buying land to provide affordable homes, workspace, farmland and other community owned assets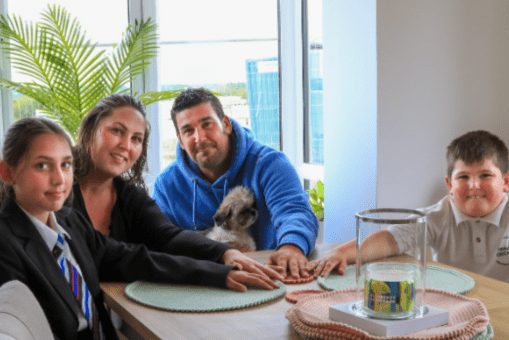 Our Vision
We think mainstream community ownership of land and affordable housing can be a solution to major challenges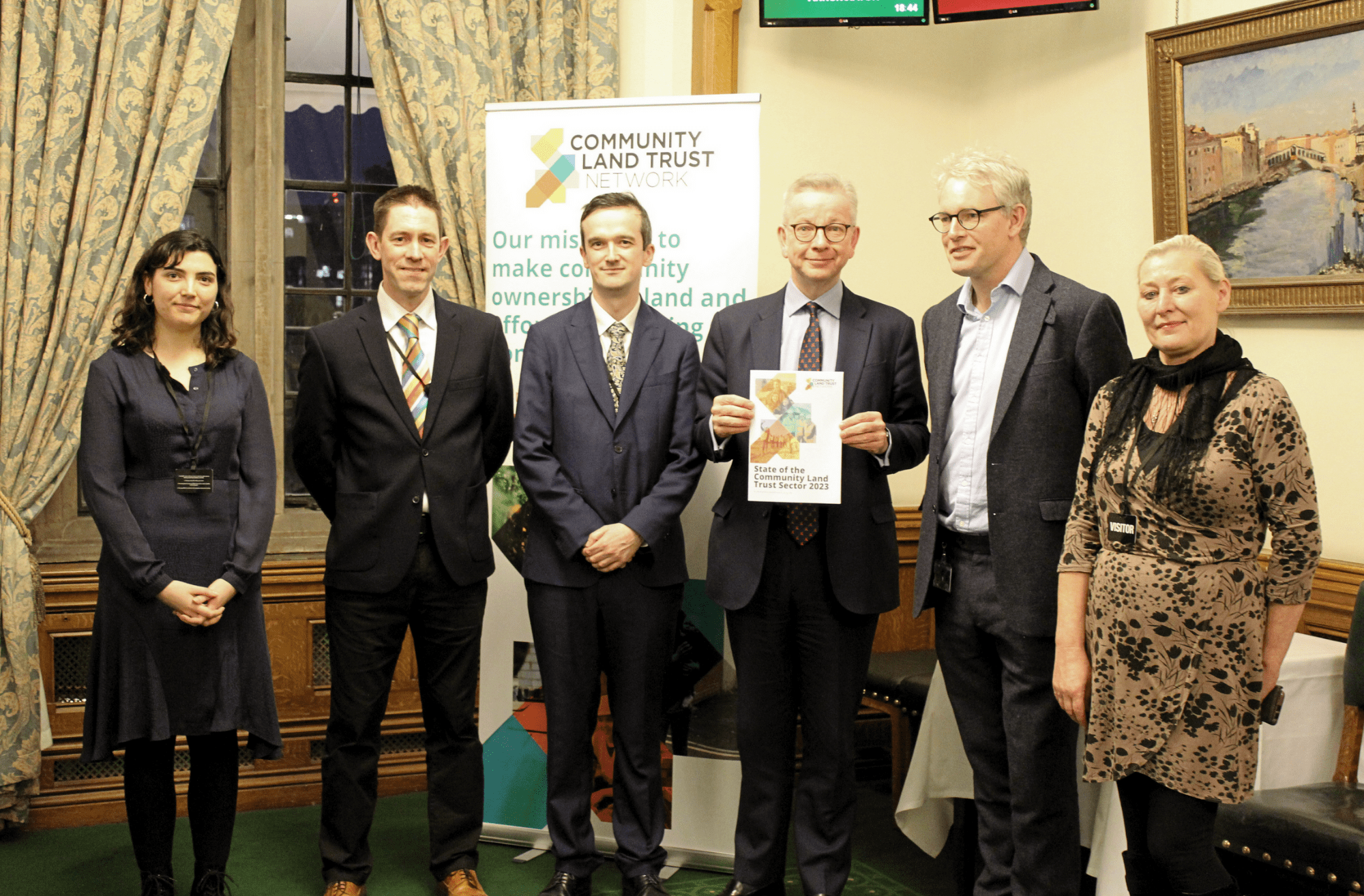 New research shows potential for 278,000 more community led homes
The Community Land Trust Network has published its latest State of the CLT Sector report. Launched by the Secretary of State Michael Gove MP in Parliament, the report finds that industry partnerships could help communities to build at least 278,000 homes through replicable project types.