Start a CLT
Interested in starting a community land trust? Here's where to start
There is no "correct" way to start a community land trust or other community led housing group.
This diagram shows the main five steps.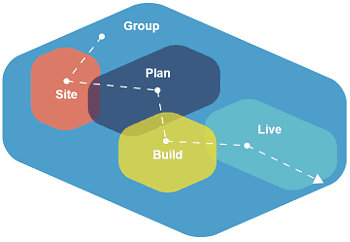 Of course, life rarely goes to plan, and you might not follow this exact route. Sometimes a site comes along and you form a group to buy and use it. Existing community organisations can start CLTs, and housing associations and developers can decide to form a CLT to complete a project they already had in mind.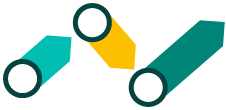 project stages

Learn more about the various stages of a community led housing project, including for CLTs

CONTACT YOUR HUB

Connect with your local community led housing enabling hub to get the ball rolling

funding opportunities

Follow the Community Led Homes funding page to follow funding opportunities to make your project happen

Join Us

Become our member to access exclusive events, benefits and resources designed to help CLTs