The Community Land Trust Network held our Annual General Meeting (AGM) online on Saturday, 20 November, bringing together our members and others to celebrate the CLT movement. In addition to our official AGM Business, attendees enjoyed a day-long programme of activities including a Dragons' Den debate on themes important to the future of the movement, the CLT Awards 2021, a pot luck lunch and a handful of sessions put on by CLTs and our corporate partners.
As part of the official AGM Business, two of our Trustees stepped down. Our wonderful Chair of many years, Cathy Bakewell, Baroness Bakewell of Hardington Mandeville, stepped down after steering the Community Land Trust Network through huge growth in the sector and changes to the organisation. Baroness Cathy Bakewell's tenure as Chair saw our organisation through seven Housing Ministers and the growth of the movement from a few dozen CLTs to now over 350 in England and Wales. And she did all this while remaining an engaged member of the House of Lords.
The talented Helen Lawrence also stepped down from our Board of Trustees to devote more time to an exciting project. She played an integral role on our Board by bringing a fresh and creative perspective and especially supported our Chief Executive Tom Chance. Thank you so much for your time and support, Cathy and Helen!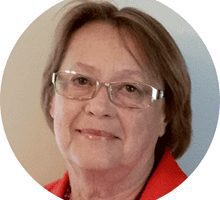 Baroness Cathy Bakewell
Former Chair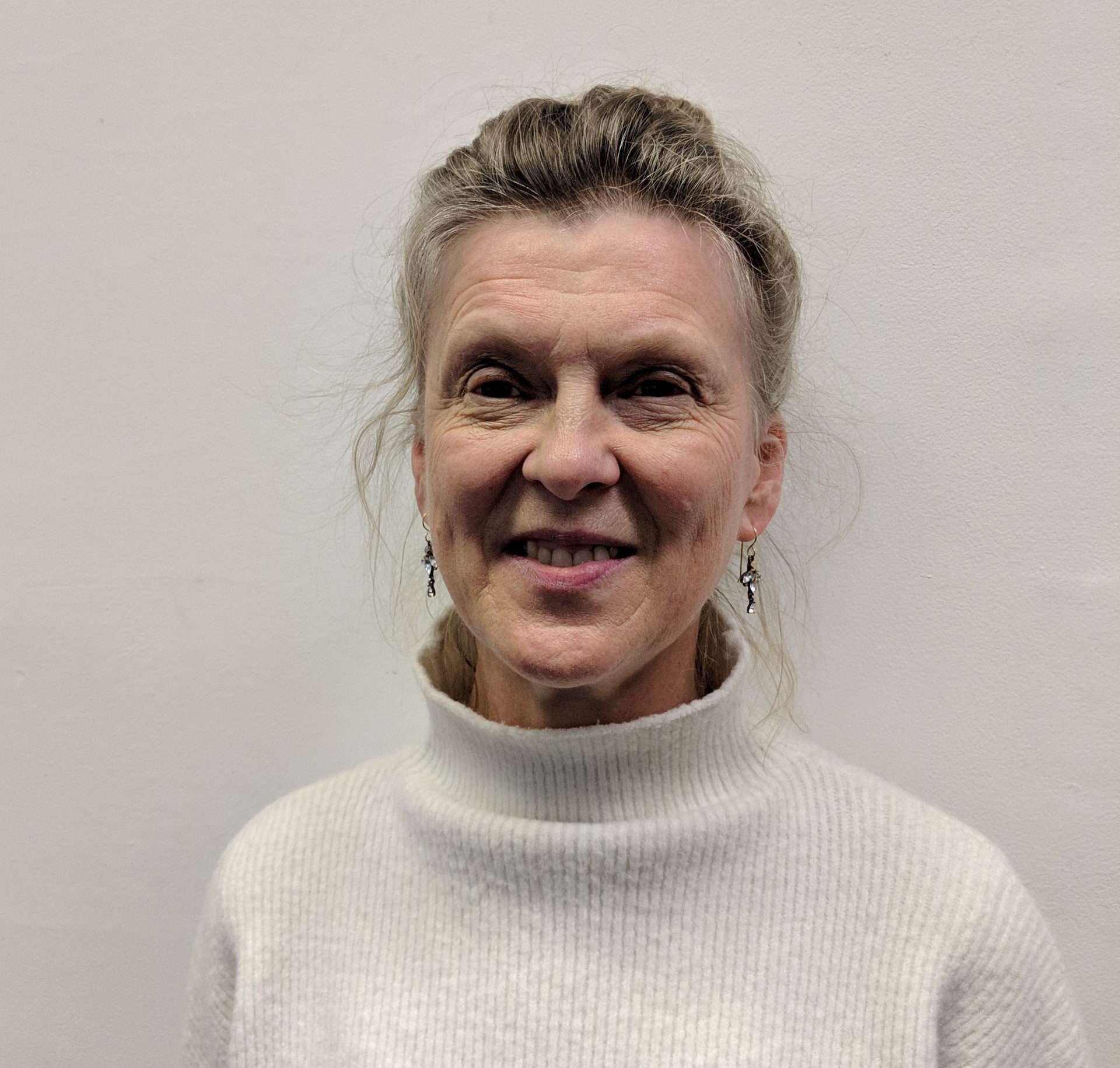 Helen Lawrence
Former Trustee
Those in attendance also voted unanimously to elect five Trustees to our Board that had formerly been co-opted in January 2021. Attendees of the AGM also ratified the Board's decision to name continuing Trustee Steve Hoey, CEO and co-founder of Leeds Community Homes, as the new Chair. To learn more about Steve and our other five new Trustees, view their professional biographies below. This new group, along with continuing Trustee Vanessa White, will carry the organisation forward into the future.
With Cathy and Helen stepping down, space has opened up for two additional members of our Board of Trustees. We will launch the recruitment process for new Trustees in the new year.